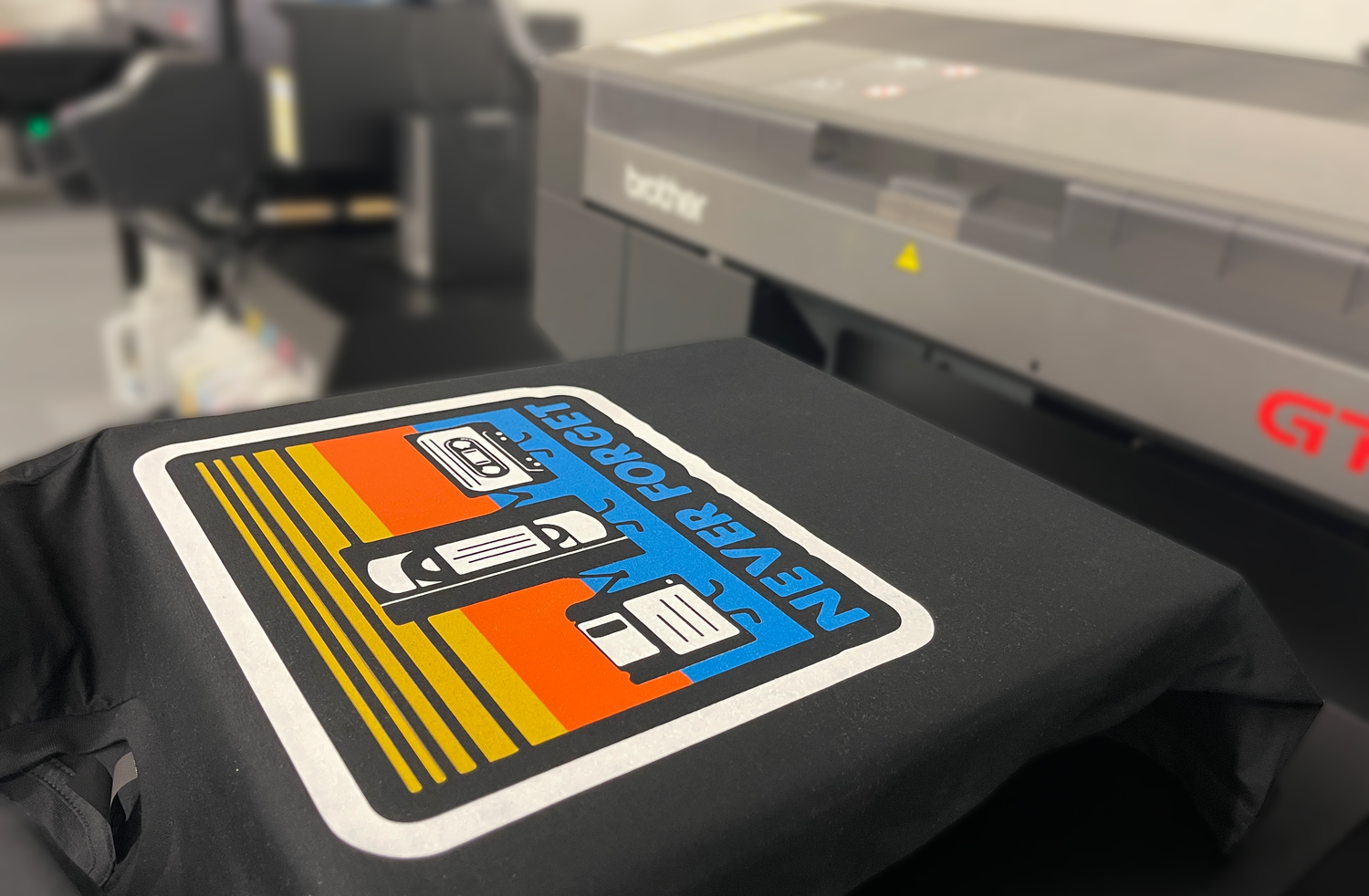 Full Service Garment Printing On Demand
Printed and shipped directly to your customer.
Click below and start printing!
GET STARTED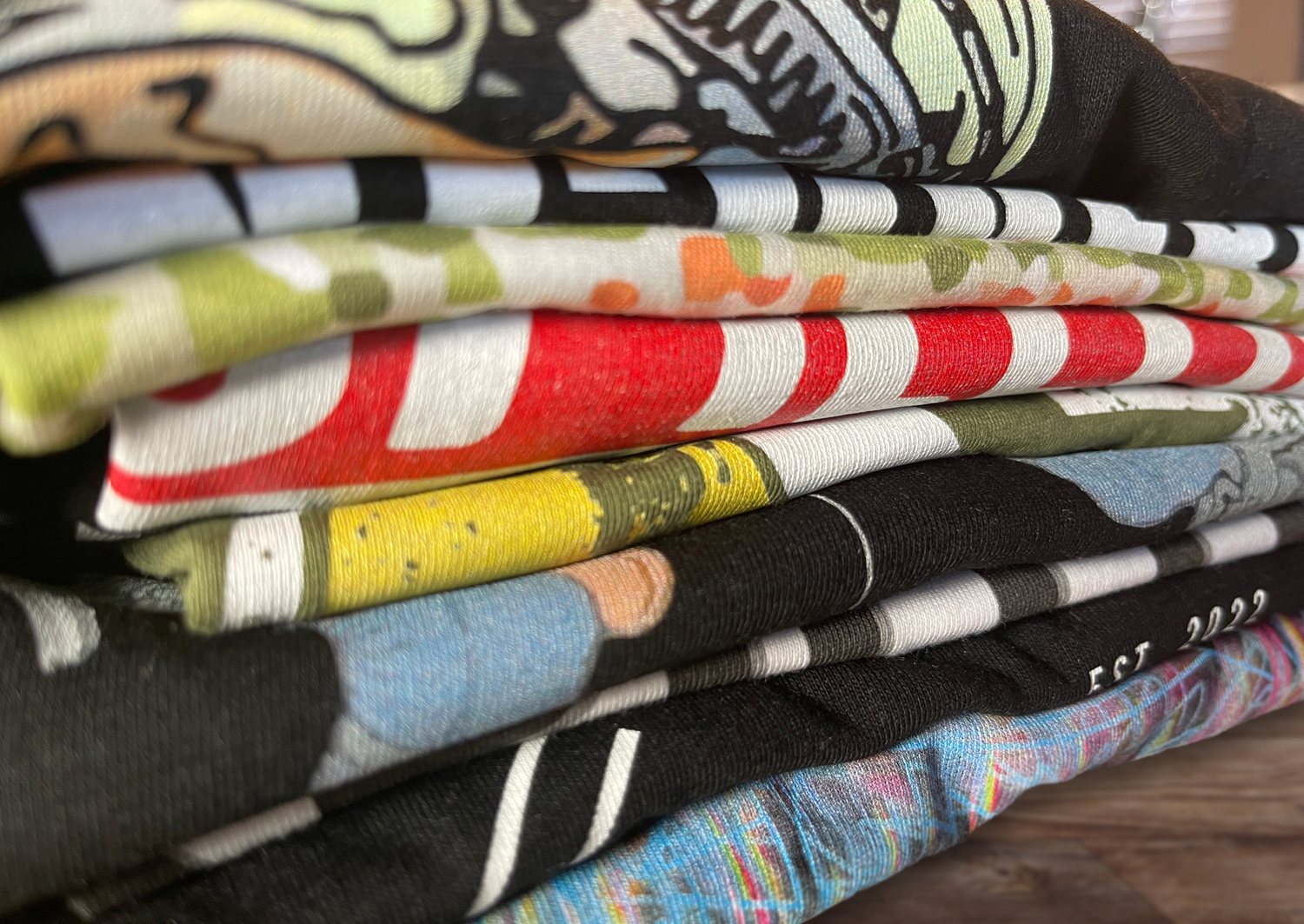 Committed To Quality
Each and every order is of great importance to us. At Spilled Ink quality is everything. Each shirt that leaves our warehouse must demonstrate our demand for that superior quality.
Unlike many other big print-on-demand providers that use a wet-on-wet printing process, which leads to a blurry print and undefined print edges, Spilled Ink prints on pre-treated, dry garments giving our prints crisp edges and clear definition.
GET STARTED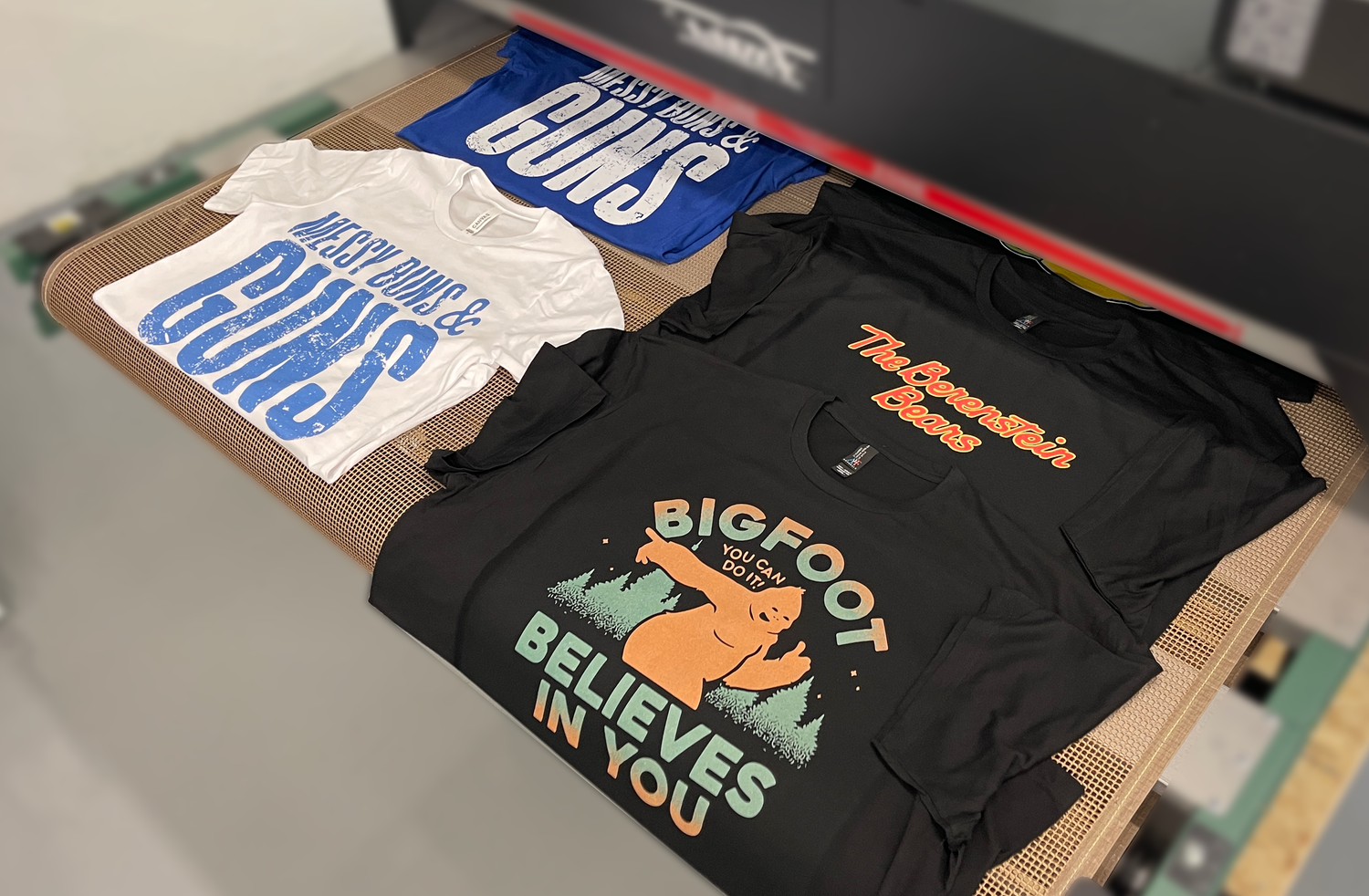 CONTRACT DTG
Own or work for a high volume online store and need DTG with contract pricing? Click below to get in touch with us!
CONTACT US